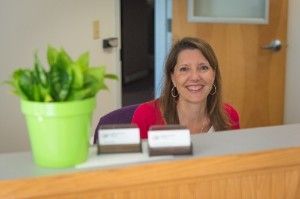 When you choose Minuteman Press, you're not just choosing a printer.
You're choosing to support a local Vermont business. You're choosing to receive top-of-the-line customer service wherever, however, and whenever you need us. You're choosing to get fair prices without added costs. You're choosing a company with unparalleled industry expertise. You're choosing high quality products, printed right the first time. 
Want us to prove it? Just ask our clients. We believe our reviews speak for themselves. 
Need more proof?
Let us print your next project. We're confident you'll be glad that you did.