It's promotion time!
A flyer is a great way to promote sales, special offers, events and more! With a clear, enticing message and a unique design, your flyer is sure to grab immediate attention. Our staff will work with you to create the most effective flyer no matter what your needs may be. We print on all paper stocks and also offer multiple finishing options for your project, so whatever your vision may be, we can help you achieve it.
We always offer our customers free quotes and consultations, so please call, email, or use the form below to reach out and we will get back to you as soon as possible!
To get a quote or upload a file, please fill out the form.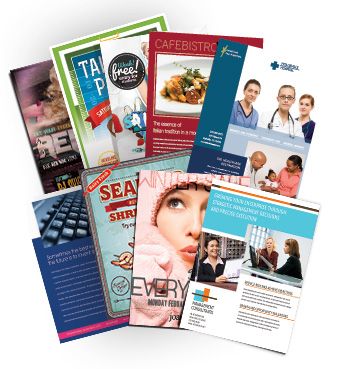 Other Recommended Products