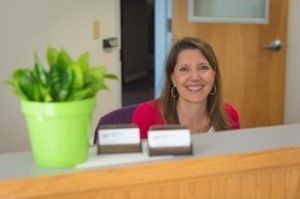 Walk into our shop and you'll be greeted with smiling faces. Call or email us and you'll be greeted with a friendly hello. Why? Because customer service is our specialty.
We want to make the process of doing business with us as easy as possible, so even when we close our doors for the day, we're still ready to help you. Our Customer Service Area provides customers with 24-hour access to our services. From here you can request an estimate, place an order, transfer a file or review a proof all from the convenience of your home or office. Just select your destination from the provided links to get started.
Learn about the products and services that we offer to help your business grow.

Let us help you plan your next project.

Ready to print? We're ready for you!

Send your print file electronically to get your project started!