If you're ready to wear it, we're ready to print it!
Customized apparel is a great source of brand awareness for companies of any size. Our team will work with you to get you the highest quality apparel to showcase your brand.
We always offer our customers free quotes and consultations, so please call, email, or use the form below to reach out and we will get back to you as soon as possible!
To get a quote or upload a file, please fill out the form.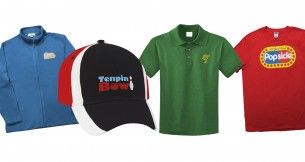 Other Recommended Products