Send a message with personality!
Share news and special sentiments with your most important clients, stakeholders and partners with customized greeting cards. We'll print cards for all kinds of event and holidays so you don't have to rely on generic store-bought ones. Work with us to choose a template or design cards from scratch and showcase your brand's personality with custom images, graphics and text. And when the printing is done, we can also do all of the mailing for you!
We always offer our customers free quotes and consultations, so please call, email, or use the form below to reach out and we will get back to you as soon as possible!
To get a quote or upload a file, please fill out the form.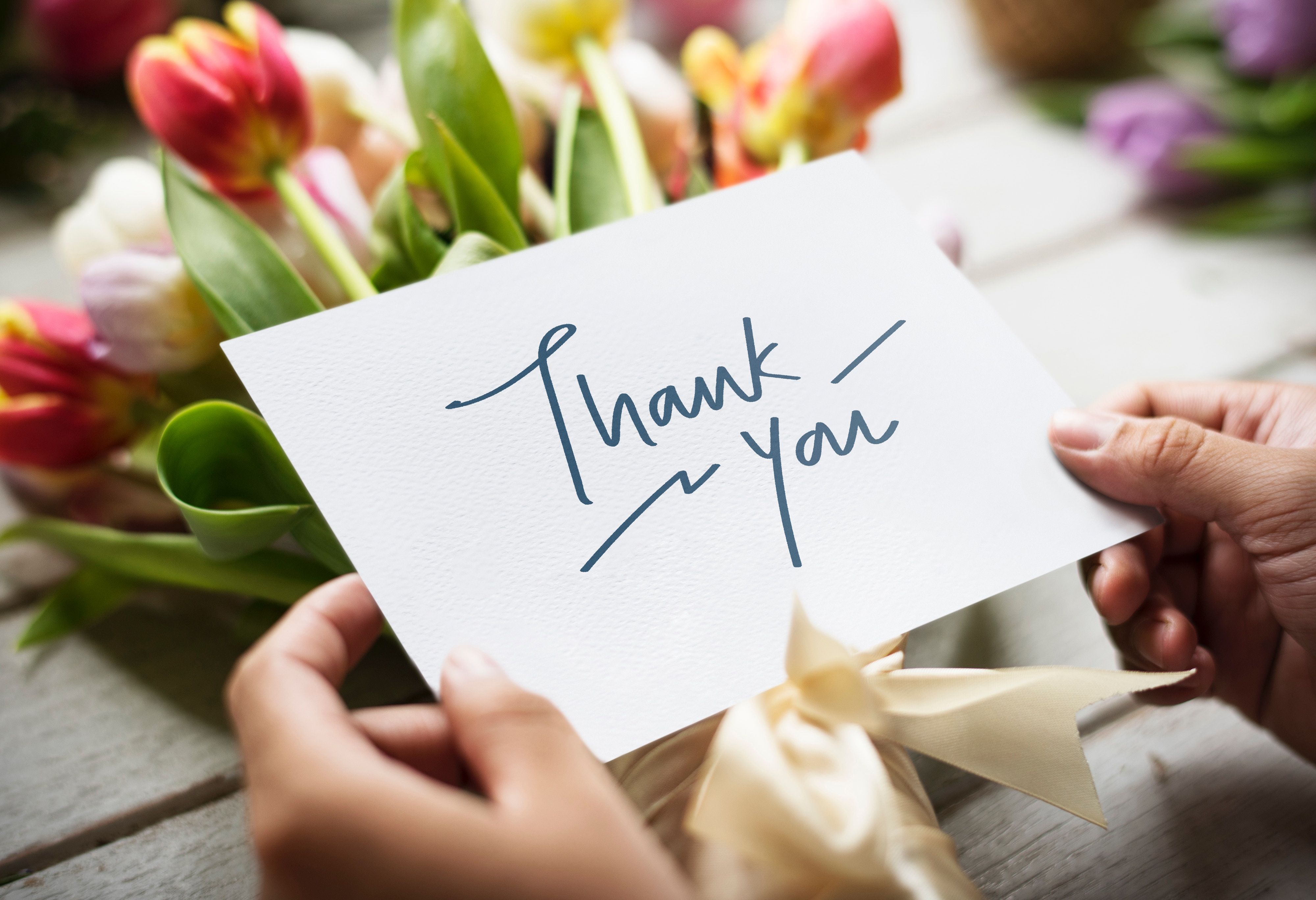 Other Recommended Products