When you have big news, you'll want to share it.
Engagements, graduations, anniversaries, and more… no matter what the occasion, we will work with you to create the perfect announcement. You can fully customize your announcements and once they're printed, we can even do the mailing for you, making your life that much easier.
We always offer our customers free quotes and consultations, so please call, email, or use the form below to reach out and we will get back to you as soon as possible!
To get a quote or upload a file, please fill out the form.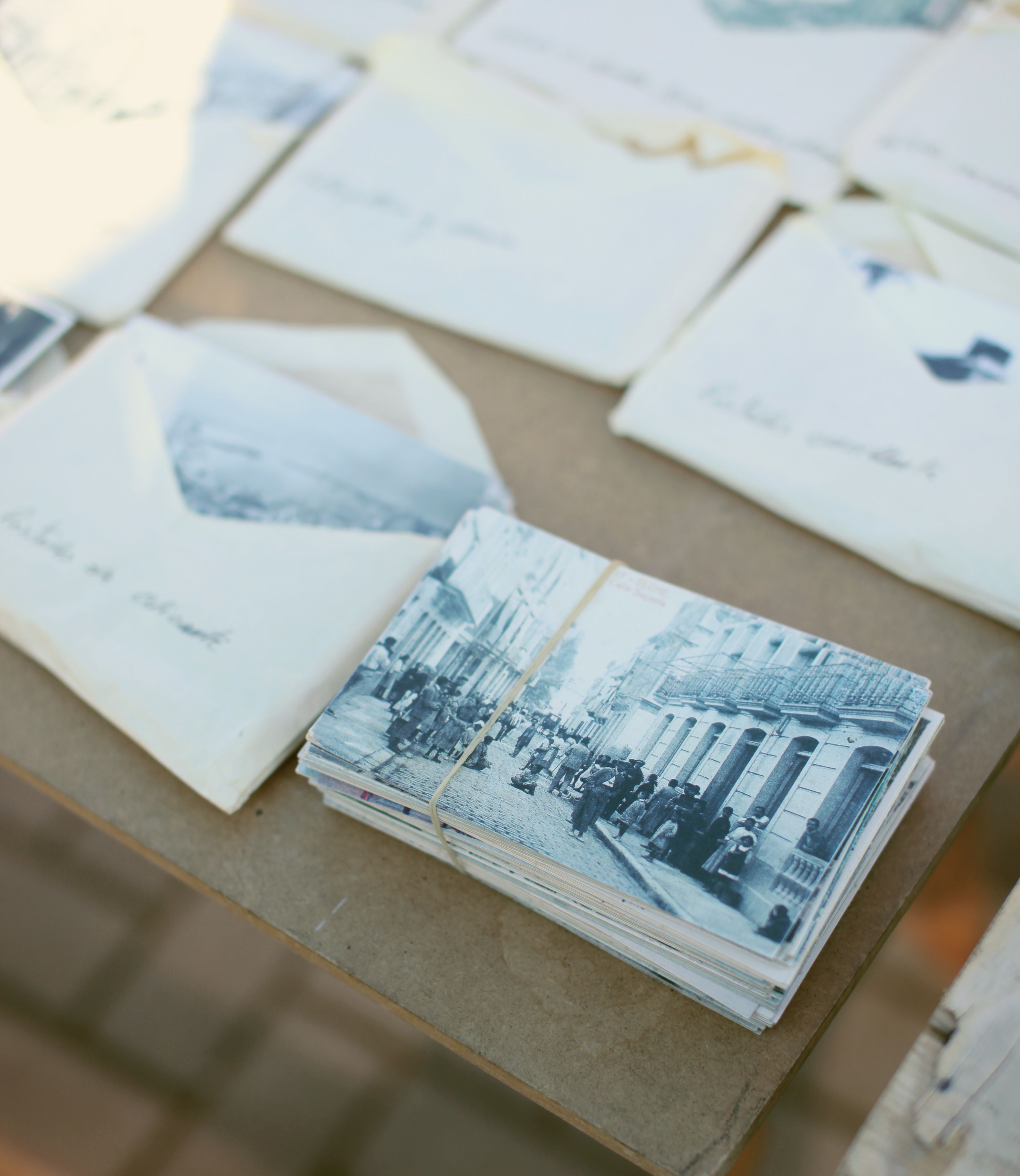 Other Recommended Products