Get with the program!
We can create informative programs at affordable prices to commemorate your special event. We print programs for all purposes, from weddings and anniversaries to banquets and ceremonies or sporting events and productions. These can range from traditional one-color formats to impressive full-color designs. If you need help with design and layout, just ask and we will be happy to work through all of the details together.
We always offer our customers free quotes and consultations, so please call, email, or use the form below to reach out and we will get back to you as soon as possible!
To get a quote or upload a file, please fill out the form.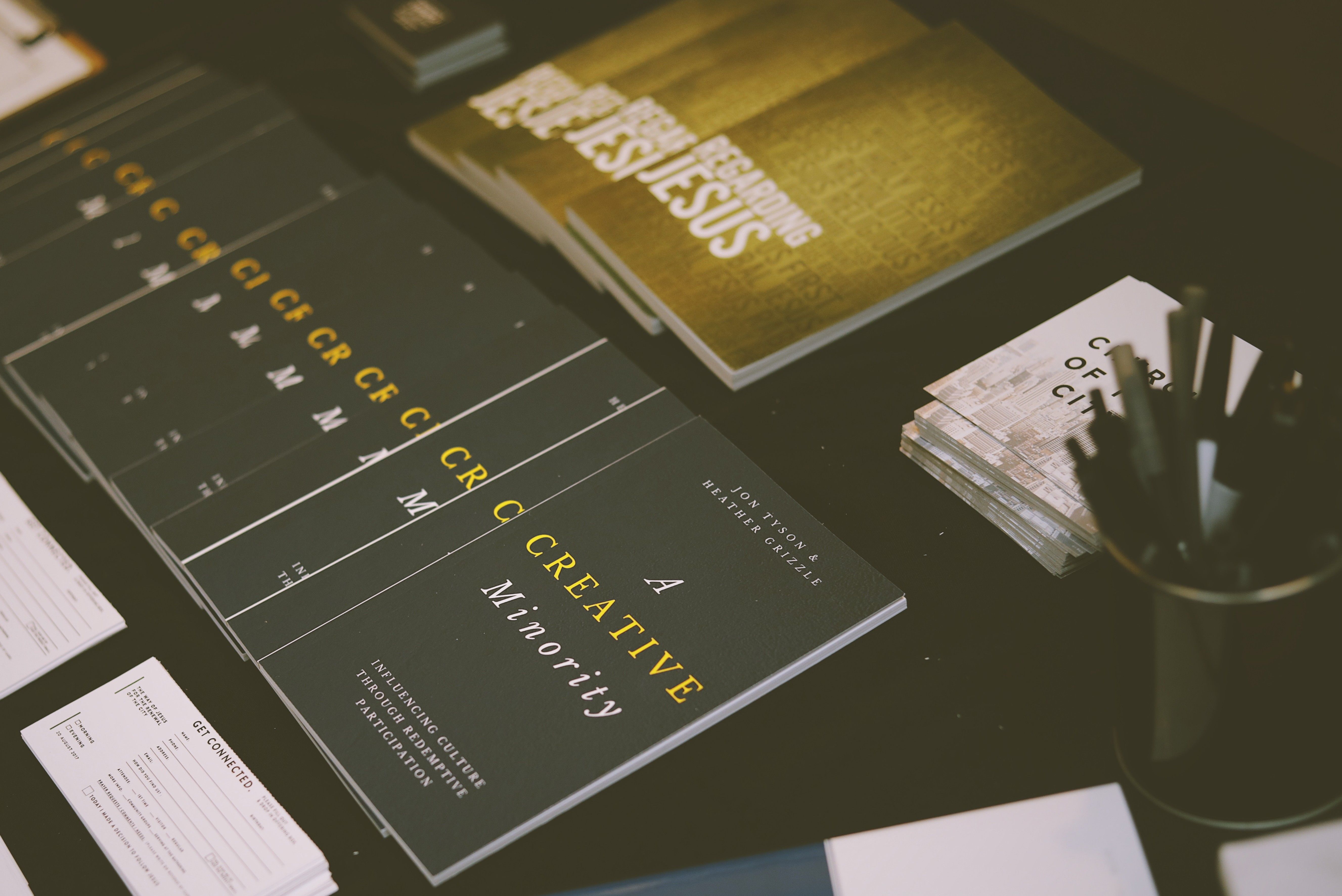 Other Recommended Products