Effective direct marketing campaigns start here!
Sending out bulk mail is an inexpensive way to promote your business and is over 5 times more effective than all digital marketing practices. Executing a bulk mailing campaign may seem daunting, but we are here to work with you throughout every step of the process-- from list creation to design to printing and distribution.
We always offer our customers free quotes and consultations, so please call, email, or use the form below to reach out and we will get back to you as soon as possible!
To get a quote or upload a file, please fill out the form.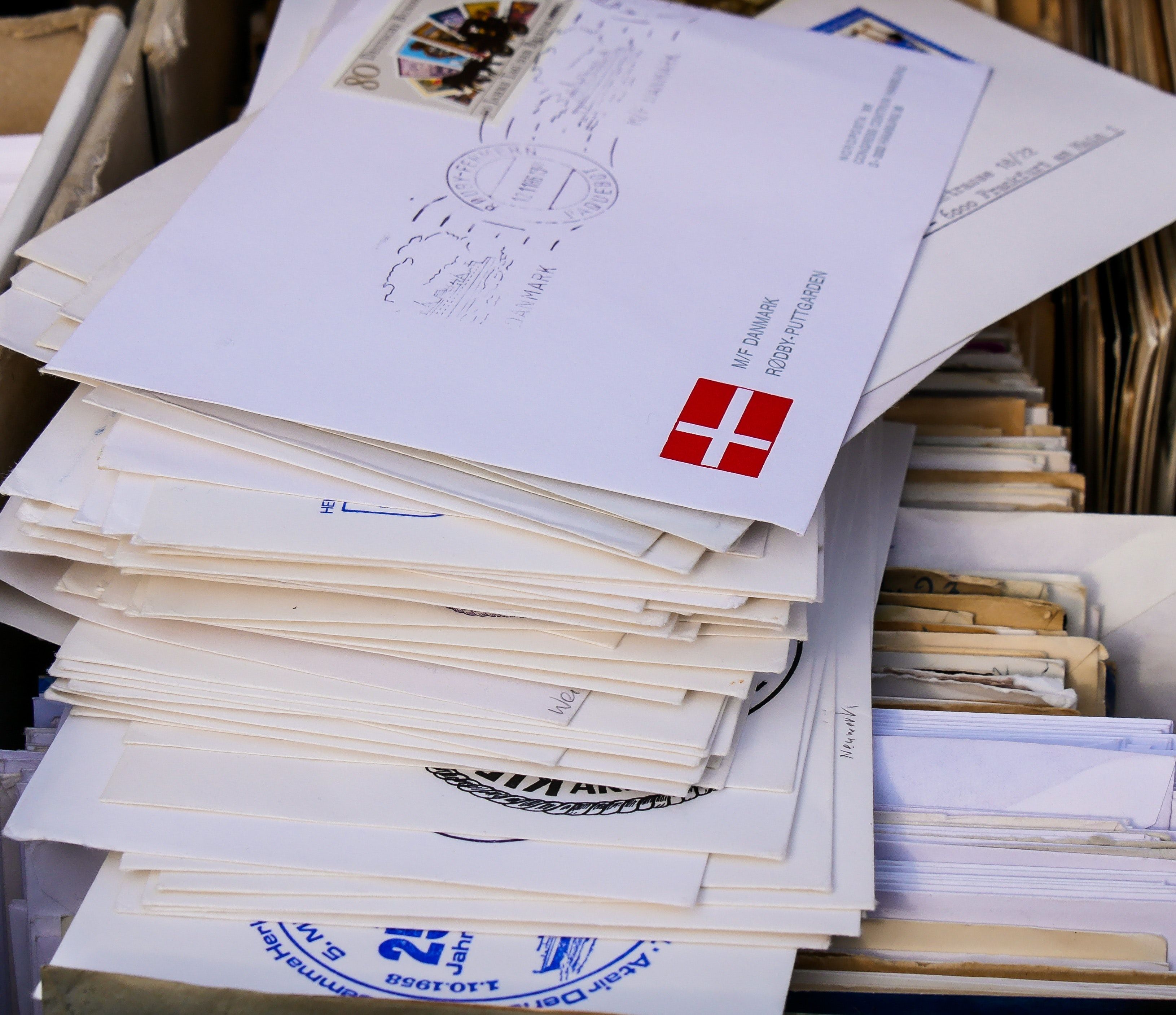 Other Recommended Products