The most cost-effective direct mail marketing solution.
The United States Postal Service has a gift for the small business owner, and it's called Every Door Direct Mail. With an EDDM campaign, the Post Office has made it easy and more affordable for you to reach potential customers. For approximately one third of the cost of a first class stamp per piece, we can send out postcards, brochures, or large flyers to any carrier route. You can choose to start smaller and test the success of your EDDM marketing campaign by sending to 500 addresses, or you can go big when you are ready and mail to up to 5,000 homes and businesses per day per zip code. This mailing will be delivered to every door without needing a mailing list for the addresses. It's a wonderful way to reach a community to promote your products and services, and Minuteman Press is ready to be your EDDM partner from concept review and design through to printing and delivery.
We always offer our customers free quotes and consultations, so please call, email, or use the form below to reach out and we will get back to you as soon as possible!
To get a quote or upload a file, please fill out the form.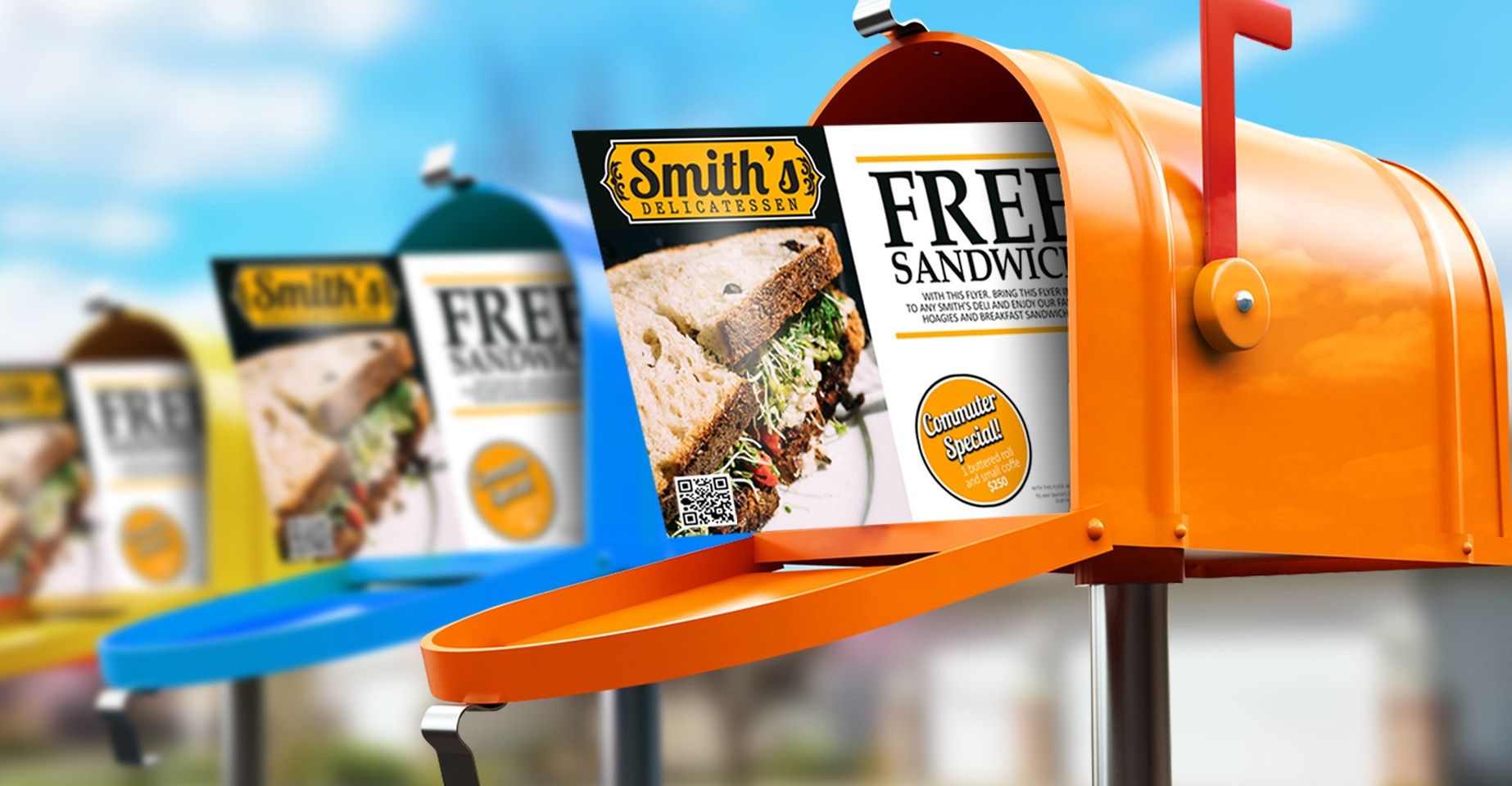 Other Recommended Products