Put your message in the right hands.
Postcards are effective yet affordable targeted marketing pieces that quickly convey key messages and offers to prospects and customers. Whether you want to advertise a promotion, deliver an announcement, say thank you or simply promote your brand, we can help you design and create a memorable postcard that will land right in the hands of the people you want to reach. We are experts at executing direct marketing campaigns and can work with you during every step of the process from designing your mailing piece to acquiring your mailing list and finally to printing and sending out the final piece.
We always offer our customers free quotes and consultations, so please call, email, or use the form below to reach out and we will get back to you as soon as possible!
To get a quote or upload a file, please fill out the form.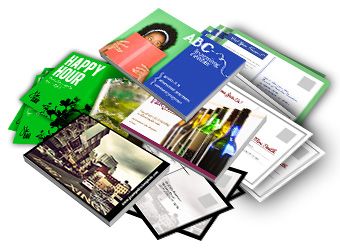 Other Recommended Products