Create the perfect calendar for any occasion.
We can take your images and turn them into a stunning customized calendar. Calendars are perfect gifts for any occasion or can be used for fundraising and giveaways to enhance brand awareness. We can print calendars of any size and shape with all of the information that you desire. Just ask and we'll make it happen.
We always offer our customers free quotes and consultations, so please call, email, or use the form below to reach out and we will get back to you as soon as possible!
To get a quote or upload a file, please fill out the form.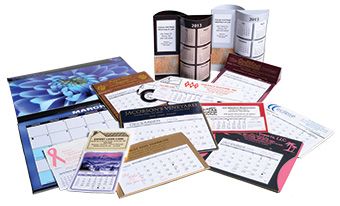 Other Recommended Products