Add a touch of professionalism to your written correspondence.
When you print your letterhead with Minuteman Press, you will be given the personalized attention that you deserve every step of the way. We can help you incorporate your company identity onto the page to perfectly match your brand and represent your business. Our options for printing letterhead range in format from basic black and white to full-color designs. No matter what your professional business needs are, we are ready to help!
We always offer our customers free quotes and consultations, so please call, email, or use the form below to reach out and we will get back to you as soon as possible!
To get a quote or upload a file, please fill out the form.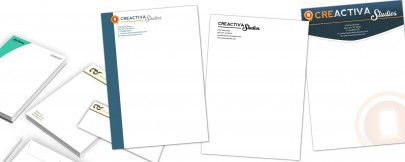 Other Recommended Products