Add class to your correspondence.
Our professional staff is ready to print stationary that you'll be proud to send, whether you're writing a letter to a business contact or a personal note to a friend. Stationary doesn't have to be boring, in fact, it can be whatever you want it to be! We'll assist you with the concept, design and paper selection to deliver stationery that reflects your brand and allows you to stay in touch with style.
We always offer our customers free quotes and consultations, so please call, email, or use the form below to reach out and we will get back to you as soon as possible!
To get a quote or upload a file, please fill out the form.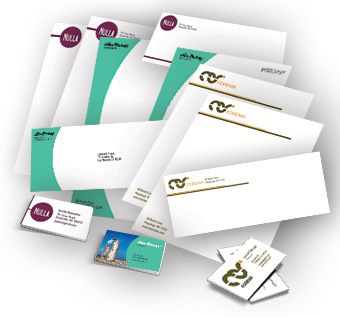 Other Recommended Products