Organize your information in an easy-to-digest format.
Organizing information into a comprehensive and descriptive manual is easy when you work with Minuteman Press to get the job done. We will help you incorporate all of the information that you need into a manual that will stick around for years. We can do everything from designing and printing to folding and binding, and with our fast turnaround times, we can deliver the finished product to you in no time.
We always offer our customers free quotes and consultations, so please call, email, or use the form below to reach out and we will get back to you as soon as possible!
To get a quote or upload a file, please fill out the form.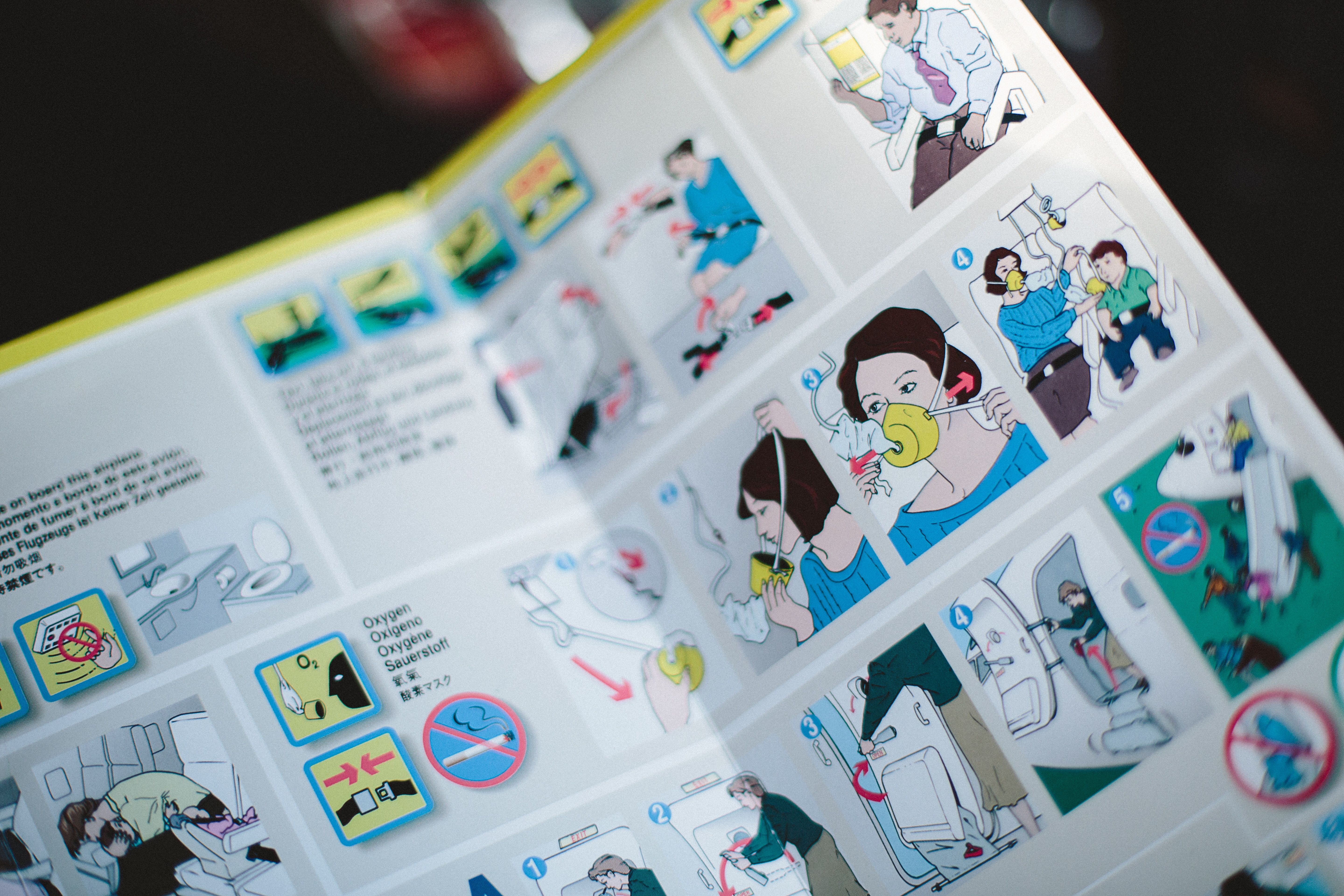 Other Recommended Products