Start spreading the news!
Communicating with your contacts has never been easier. If you know what you want to say, we can do the rest. We print high quality newsletters in color or black and white for businesses, nonprofits, organizations and clubs alike. And if you want us to help with mailing, just ask us about our direct mail services. We are more than happy to help with every step in the process.
We always offer our customers free quotes and consultations, so please call, email, or use the form below to reach out and we will get back to you as soon as possible!
To get a quote or upload a file, please fill out the form.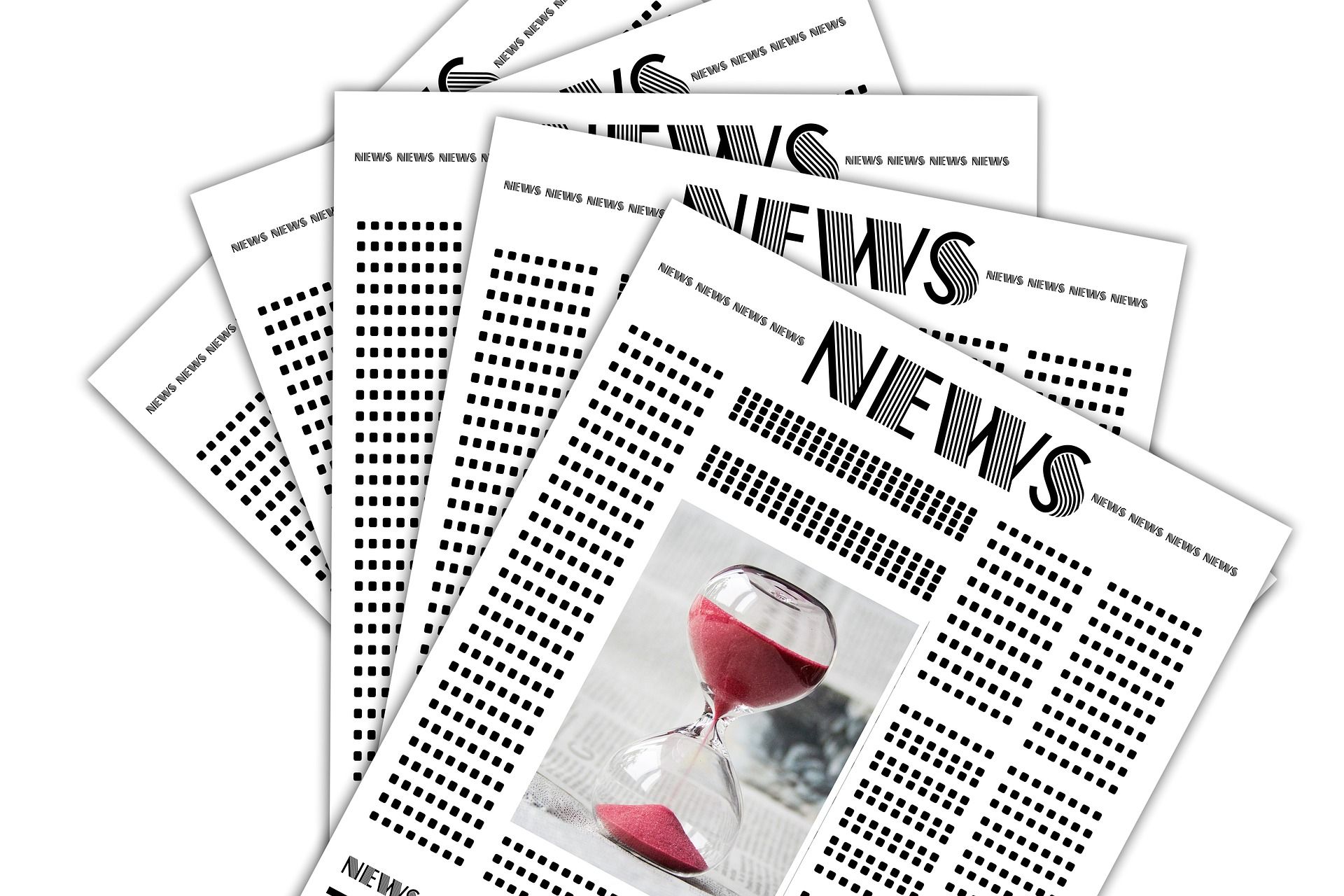 Other Recommended Products