Breathe new life into your business proposals.
We can develop, design or reproduce proposals of any nature or size. Just bring your concepts, mockups, or camera-ready originals, and we'll produce proposals that make a lasting impression.
We always offer our customers free quotes and consultations, so please call, email, or use the form below to reach out and we will get back to you as soon as possible!
To get a quote or upload a file, please fill out the form.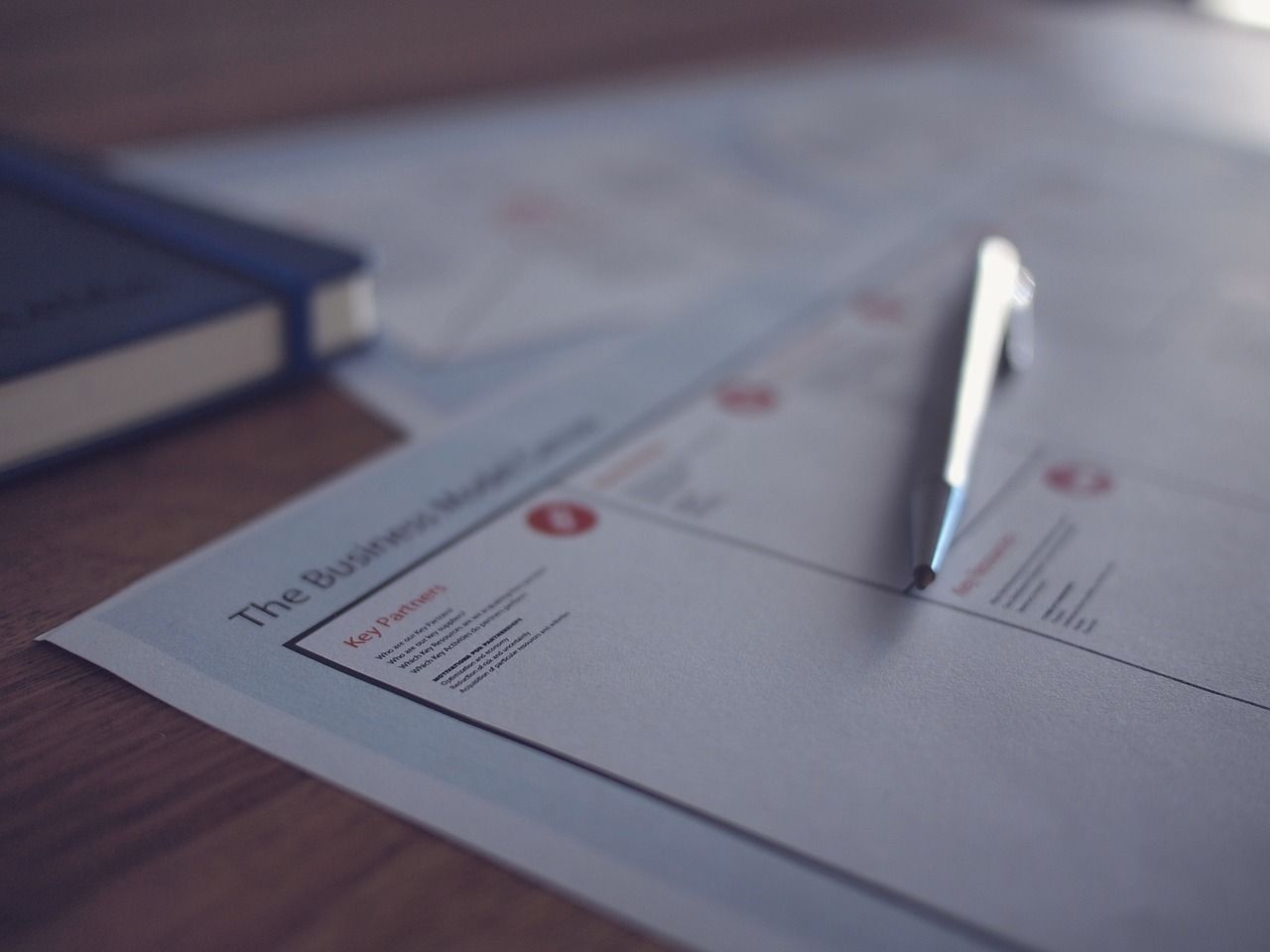 Other Recommended Products