The perfect memento of your special day.
With custom graphics, text, and images, you can make beautiful wedding programs that tell your story on your wedding day and well beyond. Whatever your vision may be, we can help you execute it in time for the big day without going over your budget. It all starts with an idea.
To get a quote or upload a file, please fill out the form.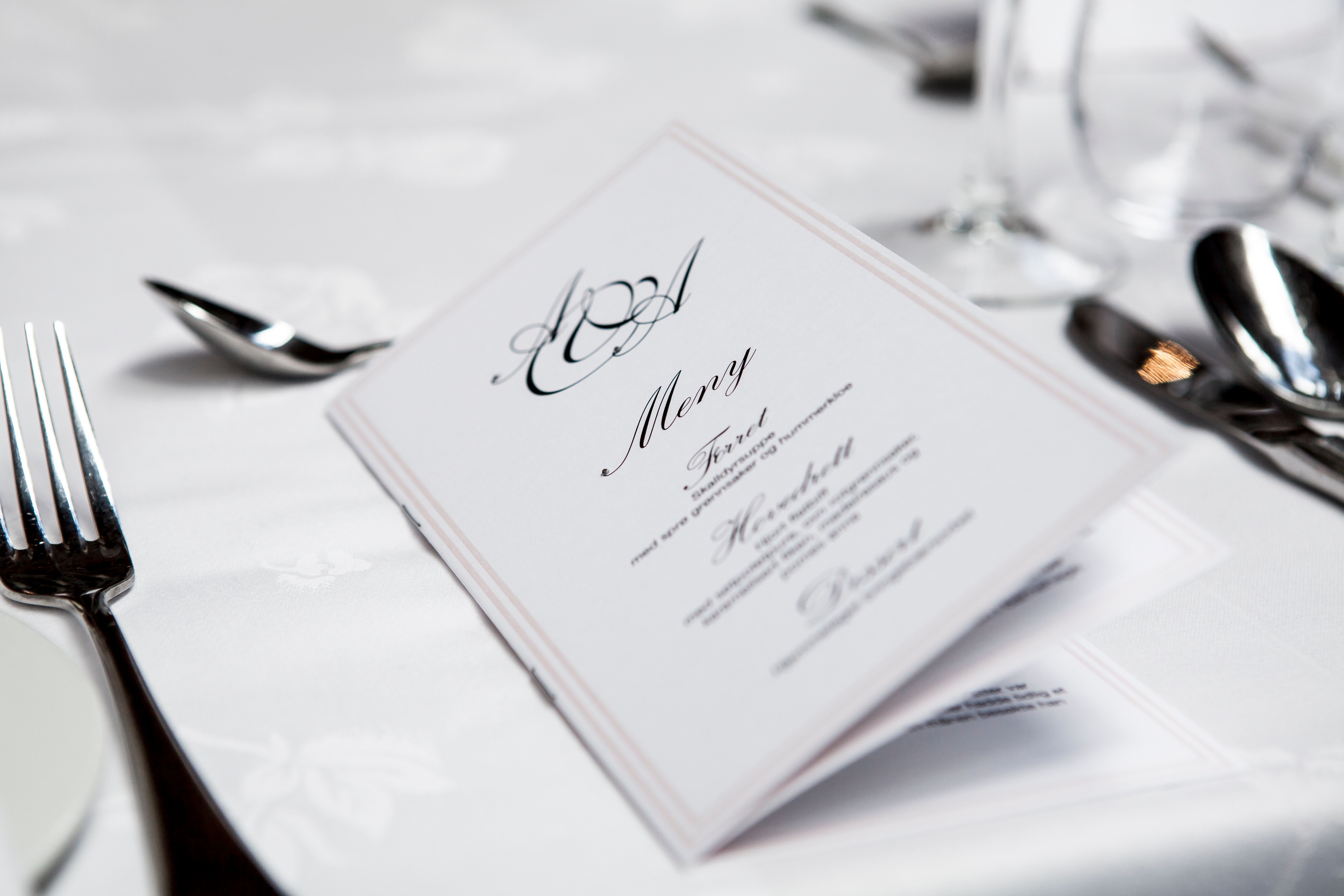 Other Recommended Products