Streamline your workflow with customized carbonless forms.
Carbonless forms are an easy way to increase productivity and ensure accurate record-keeping. Minuteman Press can help you create forms with as many parts as you need and in many colors to suit your preferences.
We always offer our customers free quotes and consultations, so please call, email, or use the form below to reach out and we will get back to you as soon as possible!
To get a quote or upload a file, please fill out the form.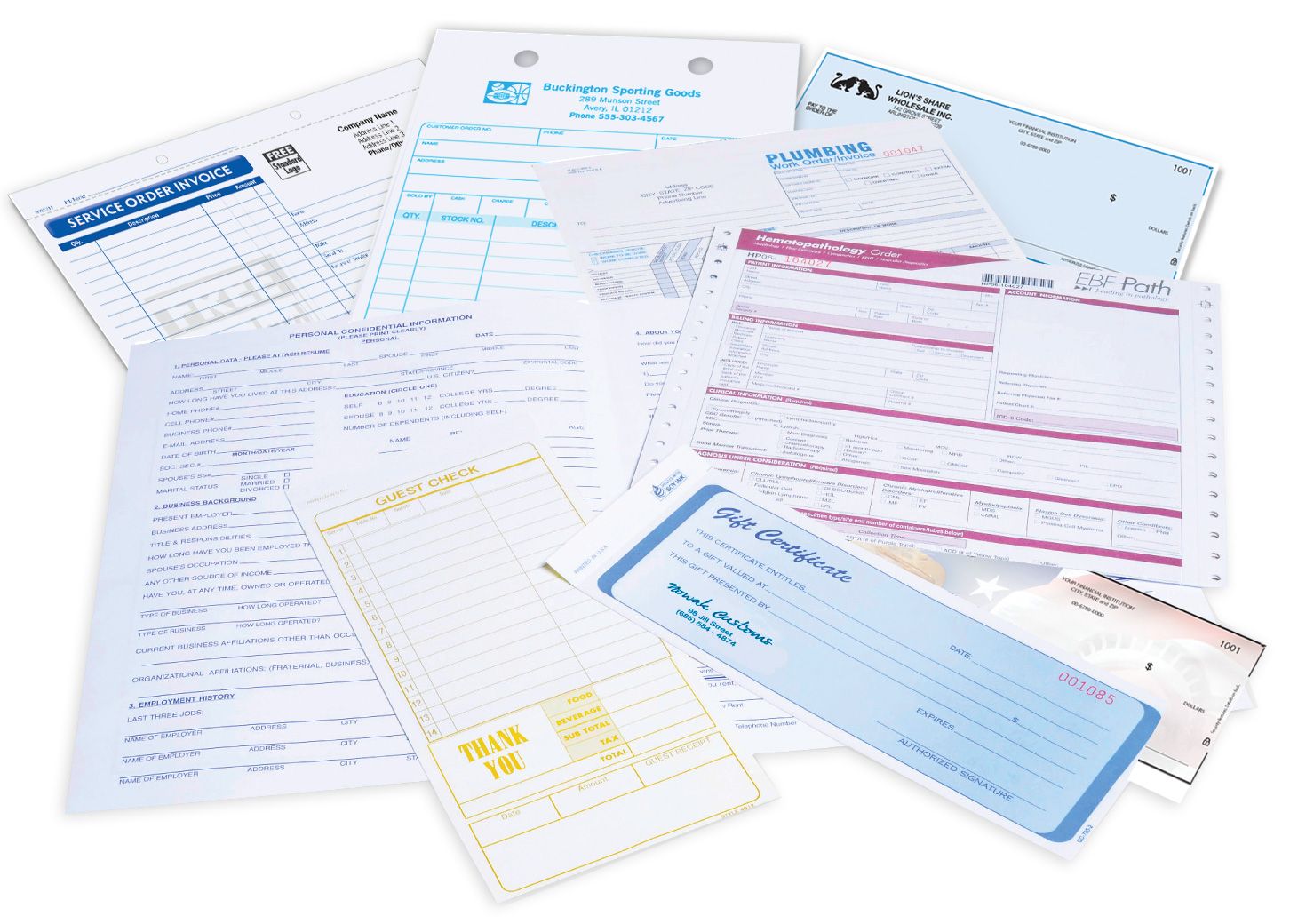 Other Recommended Products