Enhance your corporate billing system with Minuteman Press!
At Minuteman Press, our team understands all aspects of operating a business, and we are here to make sure all of the printed materials that your company uses are accurate and true to your brand. We do corporate billing for companies big and small. Just ask us about our corporate billing capabilities to get started.
To get a quote or upload a file, please fill out the form.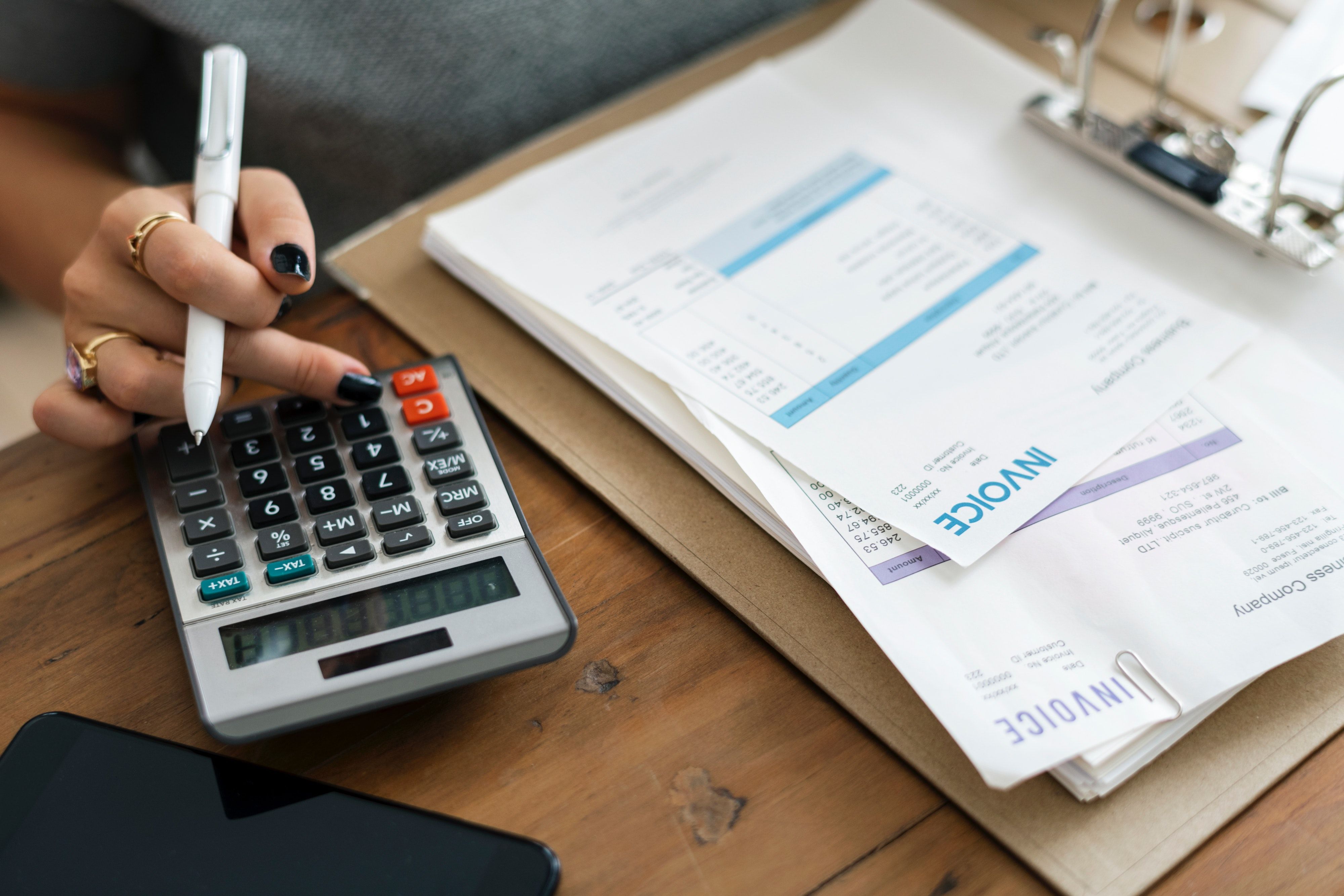 Other Recommended Products